Trauma Healing Institute
February 10, 2022 @ 9:00 am

-

February 12, 2022 @ 2:00 pm

EST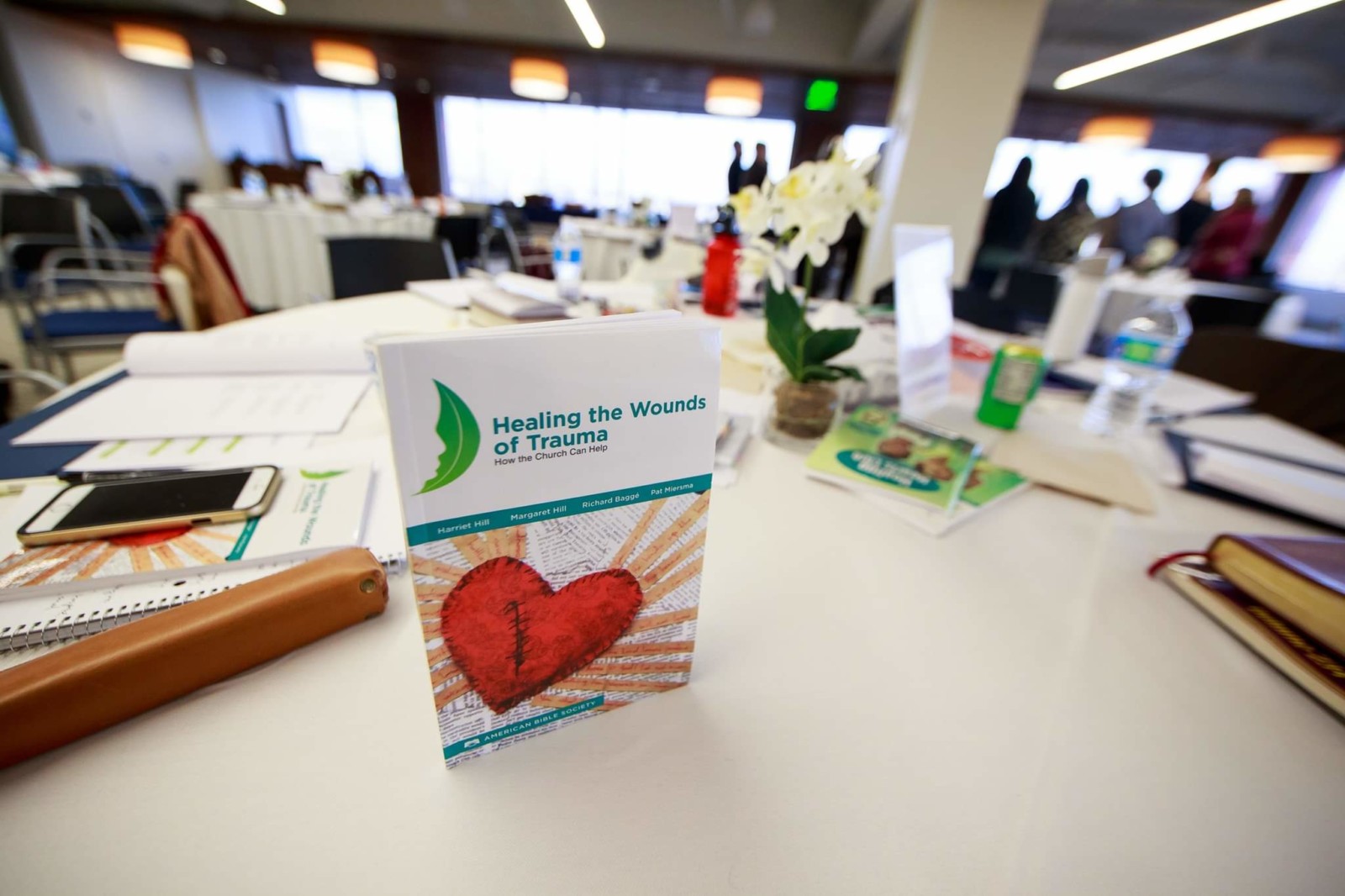 We have a great desire to see our churches better equipped to help those who are suffering from the effects of trauma.

At this initial equipping session, participants learn basic biblical and mental health principles related to trauma care, explore if they themselves are carrying any wounds of trauma or loss and bring those to Christ for healing, learn how to lead groups in a participatory way, learn the program model, and develop plans for using what they have learned in their community.
Register
$145 training fee
Includes materials, snacks, and meals
Lodging NOT included.
Email suebrenan@gmail.com, brumplern@gmail.com, or call 304.419.4738 for registration, hotels, and additional information.
Training limited to 28 people
REGISTRATION DEADLINE January 9, 2022
Non-refundable, but may be transferable
More Information
Sponsored by Cross Lanes Baptist Church, WVCSB, and Pioneer Baptist Association, this session is open to laypeople and clergy, including mental health professionals, social justice advocates, and NGO workers.
* Information overview sheet
* Invite cover letter
* traumahealinginstitute.org
* Video: What is Trauma?
About
The Trauma Healing Institute at American Bible Society equips and supports a global community of workers in trauma care, helping local churches, national Bible Societies and other NGOs bring Bible-based trauma healing to the world's hurting people.