WVCSB 2023 Annual Meeting

WVCSB 2023 Annual Meeting
November 2 @ 12:00 pm

-

November 3 @ 12:30 pm

EDT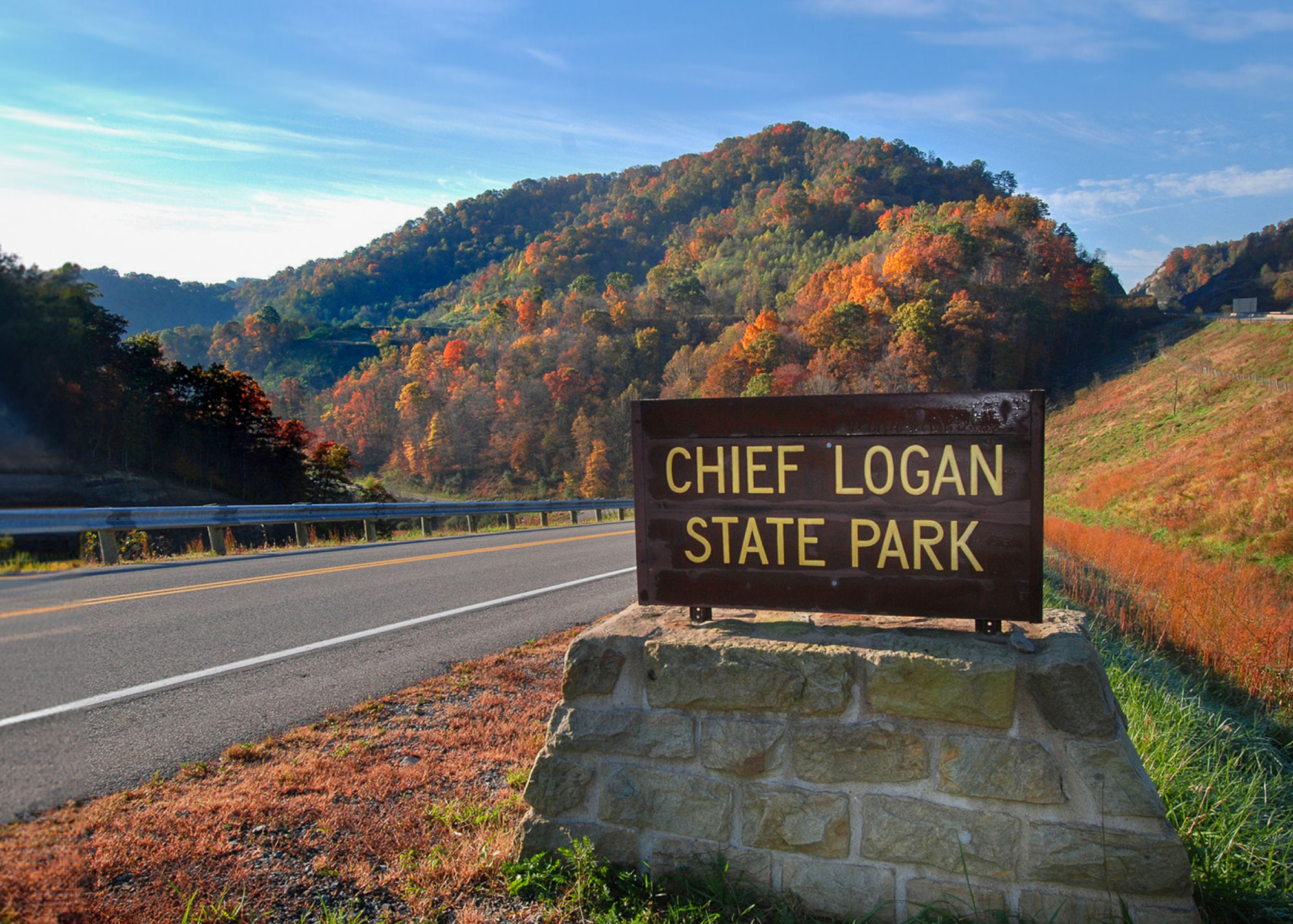 "Just as each one has received a gift, use it to serve others, as good stewards of the varied grace of God. If anyone speaks, let it be as one who speaks God's words; if anyone serves, let it be from the strength God provides, so that God may be glorified through Jesus Christ in everything. To him be the glory and the power forever and ever. Amen." (1 Peter 4:10-11)
Join us at Chief Logan Lodge in Logan, WV, for Our 53rd annual meeting, "IN+THROUGH." As we begin year two of our IN+THROUGH vision, we're encouraged by the Lord's guidance for our state convention. This progress isn't the result of one church, association, or state office. It stands as a testament to the collective generosity of our 212 local churches, united as a family on mission to make Jesus known in and through West Virginia while increasing cooperation and attempting great things for God.
WVCSB MISSION: Strengthening and sending churches to make Jesus known in and through West Virginia
Guests/Speakers
*Dr. Bart Barber (SBC President; Pastor, FBC Farmersville, TX)
*Dr. Jamie Dew (President, New Orleans Baptist Theological Seminary)
*Dr. Bill Henard (Pastor, FBC Athens, TN; WVCSB Executive Director 2015-2019)
*Sandy Wisdom-Martin (National WMU Executive Director) (Pastors' Wives Gathering)
*Jeff Canterbury (Pastor, FBC Ceredo, WV)
*Aaron Sligar (WVCSB President)
*Daniel Doss (Worship Leader)
*Russ & Kristi Johnson (Worship Leaders) (Pastors' Wives Gathering)
Schedule
The annual meeting will feature worship, ministry reports, business sessions, and an exhibit hall full of resources for churches.
COALFIELDS VISION TOUR (Optional, requires arrival one day early. See below.)
*Wednesday*, November 1, 1:00 p.m. to 6:30 p.m.
PASTORS' CONFERENCE
Thursday, November 2, 1:00 p.m. to 4:45 p.m.
PASTORS' WIVES GATHERING
Thursday, November 2, 1:00 p.m. to 4:45 p.m.
ANNUAL MEETING
Thursday, November 2, 6:30 p.m. to 9:30 p.m.
Friday, November 3, 8:30 a.m. to 12:30 p.m.
Coalfields Vision Tour
Wednesday, November 1*
We're hitting the road on an exciting Coalfields Vision Tour, and we want you to come along! Transportation will be provided as we'll be visiting several churches and communities in the Coalfields Association for pastors to share incredible opportunities for ministry. Discover how your church can partner as a family on a mission, making a real impact in and through this beautiful part of West Virginia. Save the date, invite your leaders, and be part of something special.
* Please note, this adventure will require arriving a day early before the annual meeting. We'll depart after lunch and return by dinner for an unforgettable time of ministry and fellowship.
Hotels
*OFFICIAL HOTEL: Chief Logan Lodge, 304.855.6100, $99/night+tax, ask for the "WV Southern Baptists Annual Meeting rate."
*Candlewood Suites, Logan, WV, 304.752.8650, $110-$119/night+tax, ask for the "WVCSB rate."
*Holiday Inn Express, Logan, WV, 304.752.6495