Disaster Relief CISM Training

Disaster Relief CISM Training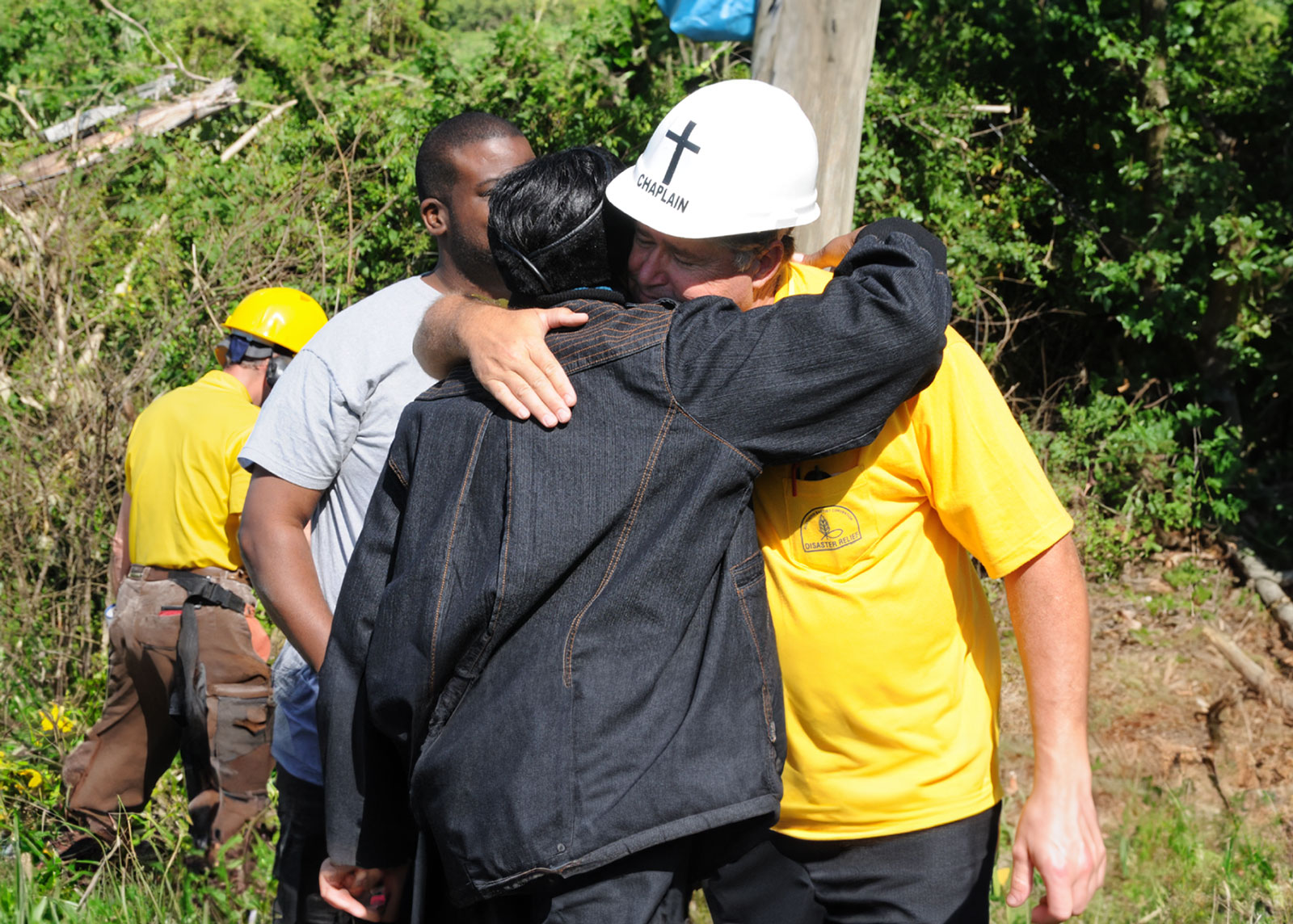 WV Southern Baptists are hosting Dr. Naomi Paget to lead a three day CISM training (Critical Incident Stress Management) for WV Disaster Relief. Dr. Paget is a chaplain with Southern Baptist Disaster Relief and she also serves as Chairman for the National VOAD Emotional/Spiritual Care Committee.
Enhance your expertise in crisis intervention and make a lasting impact.
This program offers thorough training in crisis intervention protocols for professionals across diverse fields, including business, disaster response, education, emergency services, employee assistance, healthcare, Homeland Security, mental health, military, spiritual care, and traumatic stress. Participants will receive comprehensive instruction in both group and individual crisis intervention, equipping them with essential skills for their respective roles.
Training cost: $60