Disaster Relief Academy – Martinsburg

Disaster Relief Academy – Martinsburg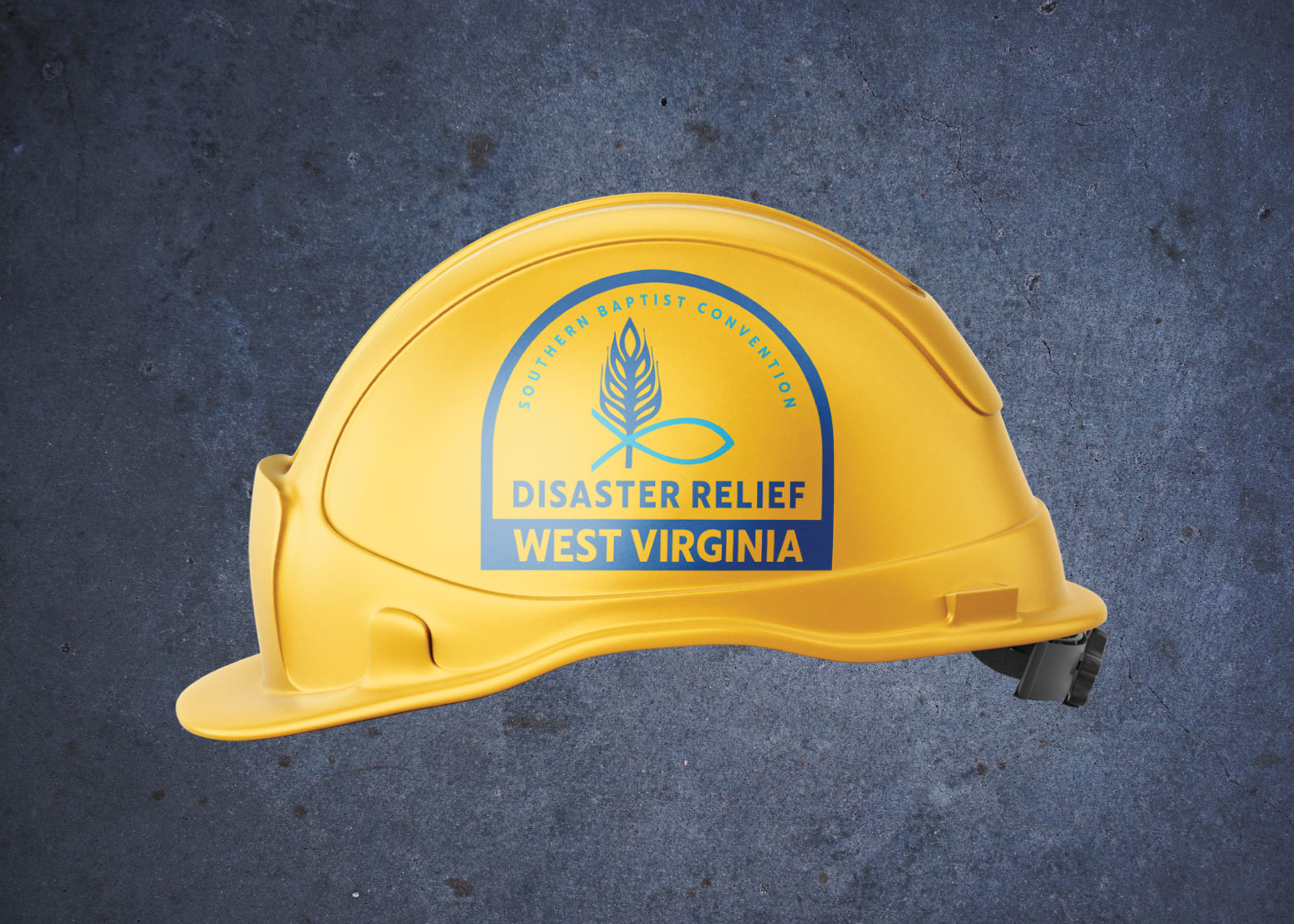 After great strides in 2022, we are working hard to continue to Strengthen the WV Disaster Relief Ministry in 2023 throughout our convention and all associations. 
To achieve this, we are offering Disaster Relief Academies in Princeton and Martinsburg.
All trainings are scheduled and set for chaplains, assessors, recovery teams, and so much more.
Cost
When you arrive, please bring check or cash for training fees as follows:
$30 for new credentialing -OR-
$20 for cross credentialing (background must be less than two years old)
Hotel Discounts
Holiday Inn $119 + tax / Group Code WVCSB
Resources
Disaster Relief is good for churches, individuals, and disaster victims. DR provides a ministry for people to get involved, grow spiritually, and put their faith into action. Ultimately, Disaster victims receive critical help and assistance when it is desperately needed, and they see the love of Christ in action.

Thank you for your commitment to helping to grow the Disaster Relief ministry in West Virginia. If you have any questions or need more information, please feel free to reach out.

Roy Polmanteer
WVCSB Disaster Relief Coordinator
roy@wvcsb.org
304.759.8858