Shepherding the Shepherd Family Retreat

Shepherding the Shepherd Family Retreat
July 12, 2021 @ 3:00 pm

-

July 15, 2021 @ 11:00 am

EDT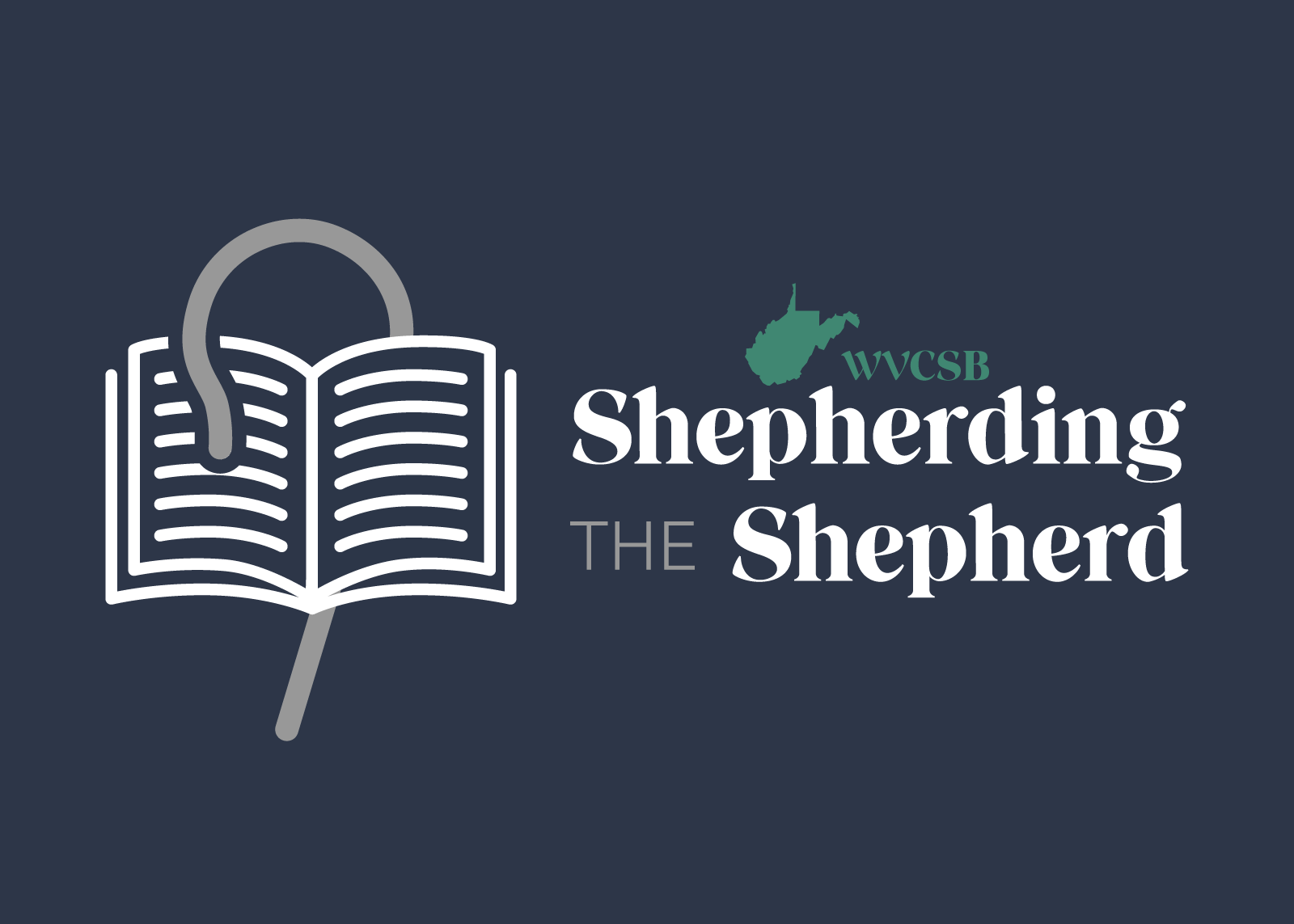 THIS EVENT IS NOW SOLD OUT. CALL THE STATE OFFICE, 304.757.0944, TO BE PLACED ON A WAITING LIST.
After a year of uncertainty and backup plans, how about a getaway for a little fun and fellowship?
Pastors and their families are invited to retreat with other WVCSB pastors and their families this summer, July 12-15, 2021, at Canaan Valley Resort for Shepherding the Shepherd. Each day will bring hope to the trenches of ministry through family adventures, time alone with God, worship, encouraging teaching, and food and fellowship. A $35 per individual family member registration fee includes three nights lodging, breakfast and dinner each day, books/resources, and other fun surprises. All expenses are underwritten by the West Virginia Convention of Southern Baptists.
Special Guests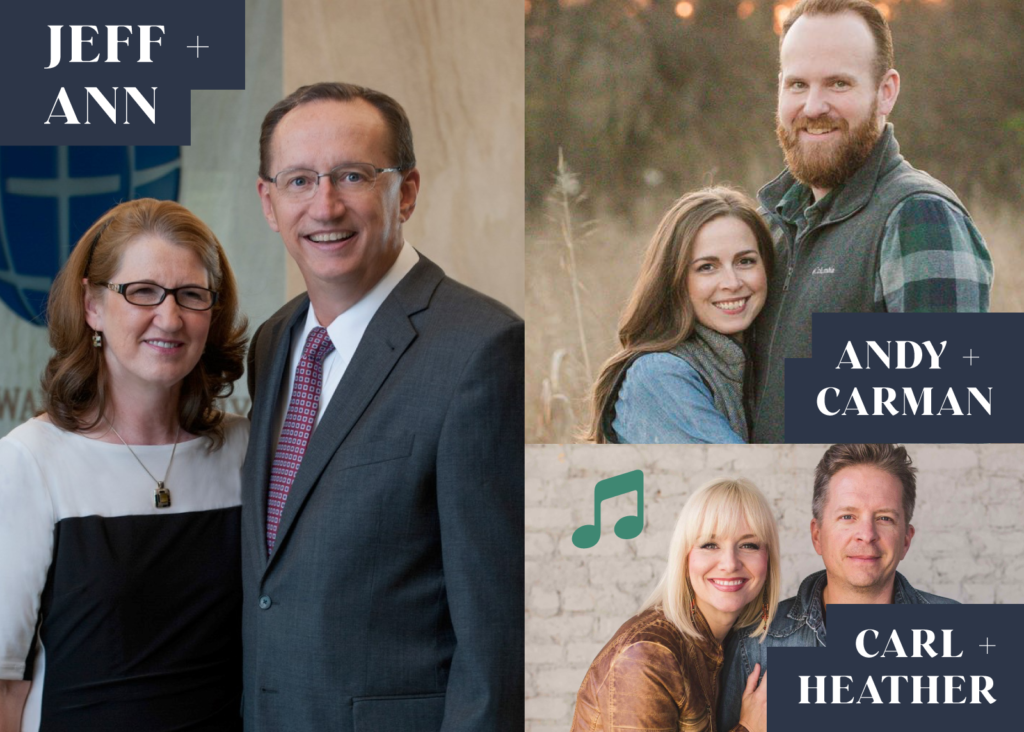 SPEAKERS and BREAKOUT LEADERS
Dr. Jeff + Ann Iorg: Dr. Iorg is an author and president of Gateway Seminary where he also teaches leadership, preaching, and church ministry courses. His wife, Ann, is a frequent conference speaker and an adjunct professor of children's ministry at Gateway. Dr. Jeff and Ann Iorg have three adult children and four grandchildren.
Andy + Carman Swart: Andy is the teaching pastor at The Mount Church in Keller, TX. In addition to pastoring, his driving force for kingdom ministry is serving and encouraging pastors to build leaders for Christ. Andy is married to his "great equalizer," Carman, and they have four children. Andy believes a West Virginia July has got to be massively better than a Texas July!
WORSHIP
Carl + Heather Cartee: Carl and Heather have been making music together since the first time they met. Carl serves as worship pastor for Fellowship Bible Church in Brentwood, TN. Their ministry of leading worship, writing songs, and mentoring musicians has taken them all over the world. Their family has grown to include a mighty tribe of four boys, Oak, Ezra, Abe, and Ike.
FAQ
Is this only open to lead pastors? What about my lay leaders? Because of space limitations, this retreat is open to WVCSB lead pastors and any pastoral staff (paid/unpaid), and WVCSB associational staff. Please contact the state office if you'd like to clarify, 304.757.0944, or tim@wvcsb.org.
What does the registration fee include? Three nights lodging, breakfast and dinner each day, books/resources, and other fun surprises.
Are children invited? Is childcare provided? Children are absolutely invited and encouraged to attend because this is a family retreat and programming will reflect that. However, childcare will not be provided. Programming will be intentionally staggered to encourage family time as well as separate times for men's and women's breakouts so they don't overlap.
What if we need more than one room? There is an option to choose two rooms during online registration for larger families. If more that two rooms are needed, please submit an additional online registration form.
Is there a retreat schedule? Here is a high level view: We will kick things off on Monday evening with dinner and fellowship. Tuesday and Wednesday will be a mix of teaching, worship, breakouts, and lots of family free time. There will be no programming on Thursday, but breakfast will provided before checkout.
What is there to do during free time? Canaan Resort is located near many sightseeing and outdoor activities including Blackwater Falls, Seneca Rocks, Spruce Knob, caverns, fishing, and the towns of Davis and Thomas. Or choose to stay on site at the resort for hiking trails, swimming pools (indoor + outdoor), golf, clay shooting, and scenic chairlift rides. Choose your own adventure!
What do we bring? Bible, swimming attire, musical instrument, fishing pole, golf clubs, and your family!
Are scholarships available? Scholarships are available. Please contact Tim Turner at the WVCSB state office for more information, 304.757.0944, or tim@wvcsb.org.