The Summit student camp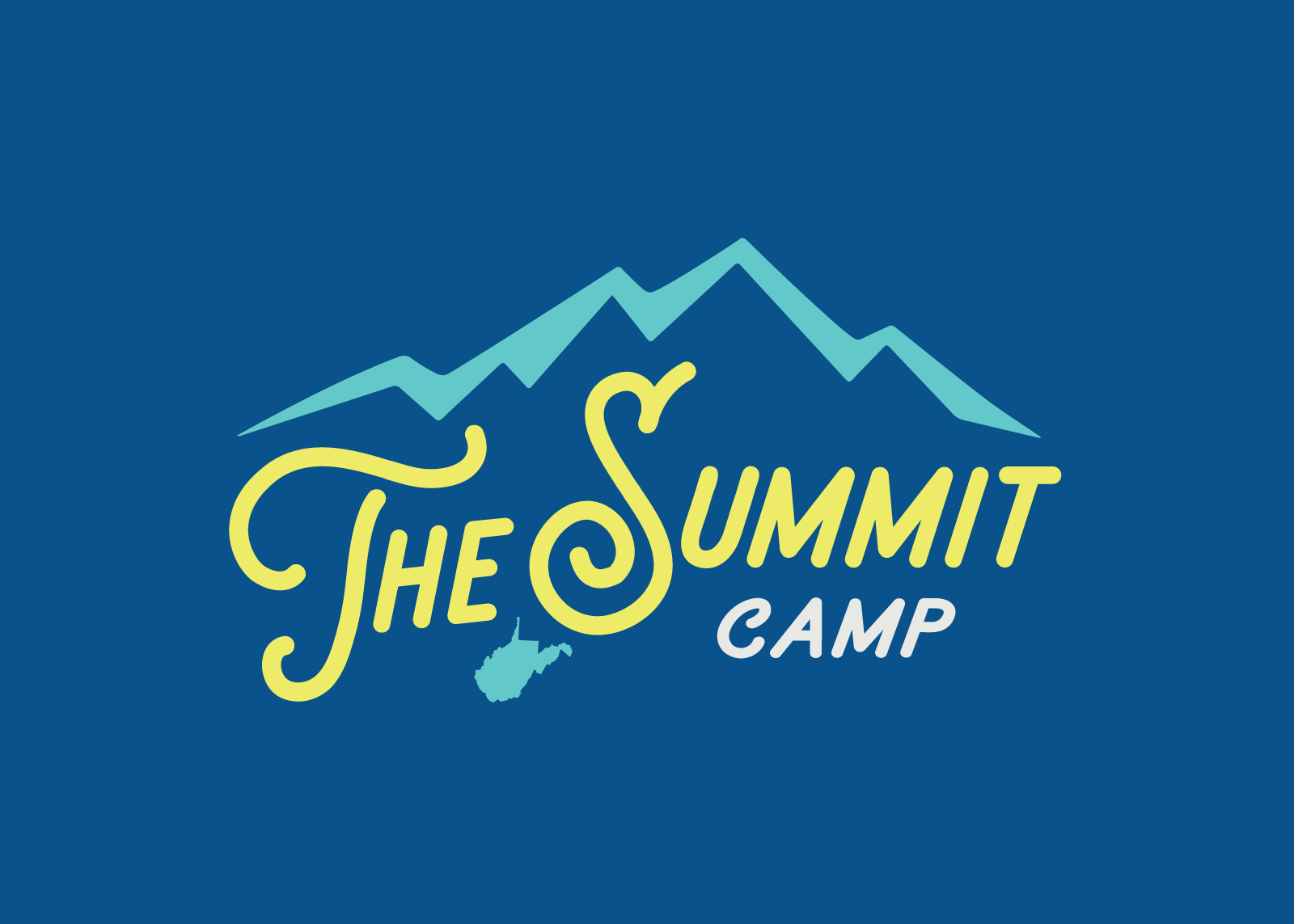 The West Virginia Convention of Southern Baptists are excited to sponsor The Summit Camp, a brand new summer getaway for 6-12 graders.
Through Bible study and worship, students will develop a greater knowledge of who Jesus is and what that means for their lives – all while hanging out with friends in the great outdoors.
Early bird pricing of $180 per camper requires $50 deposit per camper, due before April 30, 2021. After that date, pricing is $200 per camper.
More information and promotion will be available February 2021.