2020 WVCSB Annual Meeting

2020 WVCSB Annual Meeting
November 5 @ 10:00 am

-

6:30 pm

EST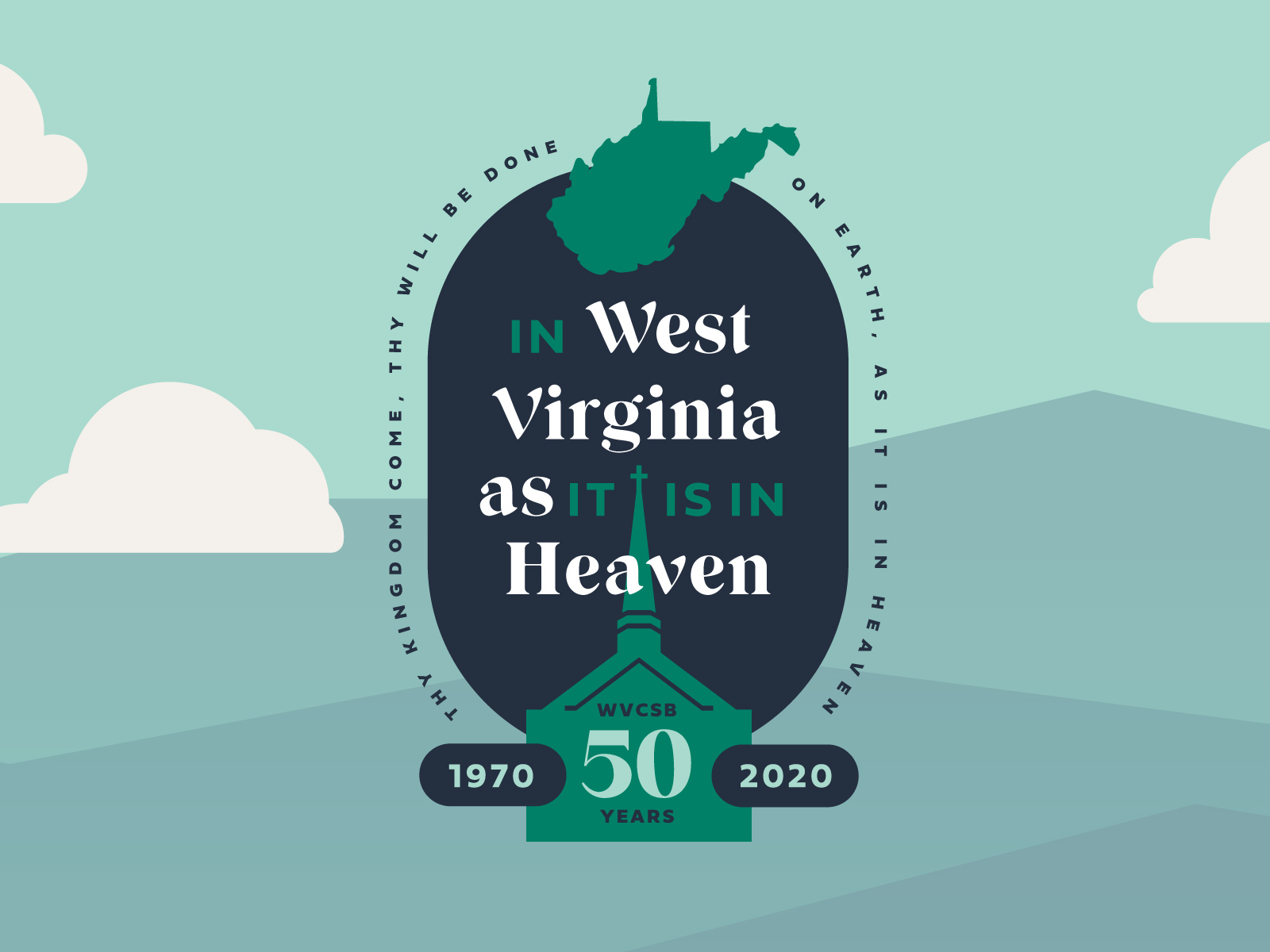 *Due to postponing because of COVID concerns, more information will be released soon with virtual meeting details and registration link.
50 years later, and God is still building his church in West Virginia.
God had been faithful to the small group of people and churches who, for many years, held the conviction that West Virginia Southern Baptists should constitute as a state convention.
On October 29, 1970, under the annual meeting theme, "Give Me This Hill Country," vision became reality for these saints when their unanimous vote marked West Virginia Convention of Southern Baptists as the 33rd state convention.
God has continued to be faithful.
COVID-19 made 2020 a tough and unprecedented year for all of us, but be encouraged, WV Southern Baptists. WVCSB churches are making Jesus known to their communities in spite of this hindrance. From creative fellowship to learning new technology, Jesus continues to build his church.
Join us for our 50th Anniversary celebration, "In West Virginia as it is in Heaven."
This celebration includes the WVCSB Pastors' Conference, Ministers Wives' Gathering, and Annual Meeting.
We are sovereignly put into places to claim the promises of God. Praying for the mission of God in our cities and hollers is one of the beautiful ways we join God in his renewal and redemption in and through our state. Let us be people who are marked not just by lives on mission, but people who intercede daily and generously on behalf of our state and our world.
"Thy kingdom come, Thy will be done in earth, as it is in heaven." (Matthew 6:10)
GUESTS/SPEAKERS
*Paul Chitwood (IMB President)
*Kevin Ezell (NAMB President)
*Mason Ballard (WVCSB president and pastor of Resurrection Church, Charleston, WV)
*Eric Ramsey (WVCSB Executive Director-Treasurer)
*Mercy Hill Worship (Mercy Hill Church, Greensboro, NC)