INSPIRE 2020
October 1 @ 10:00 am

-

12:00 pm

EDT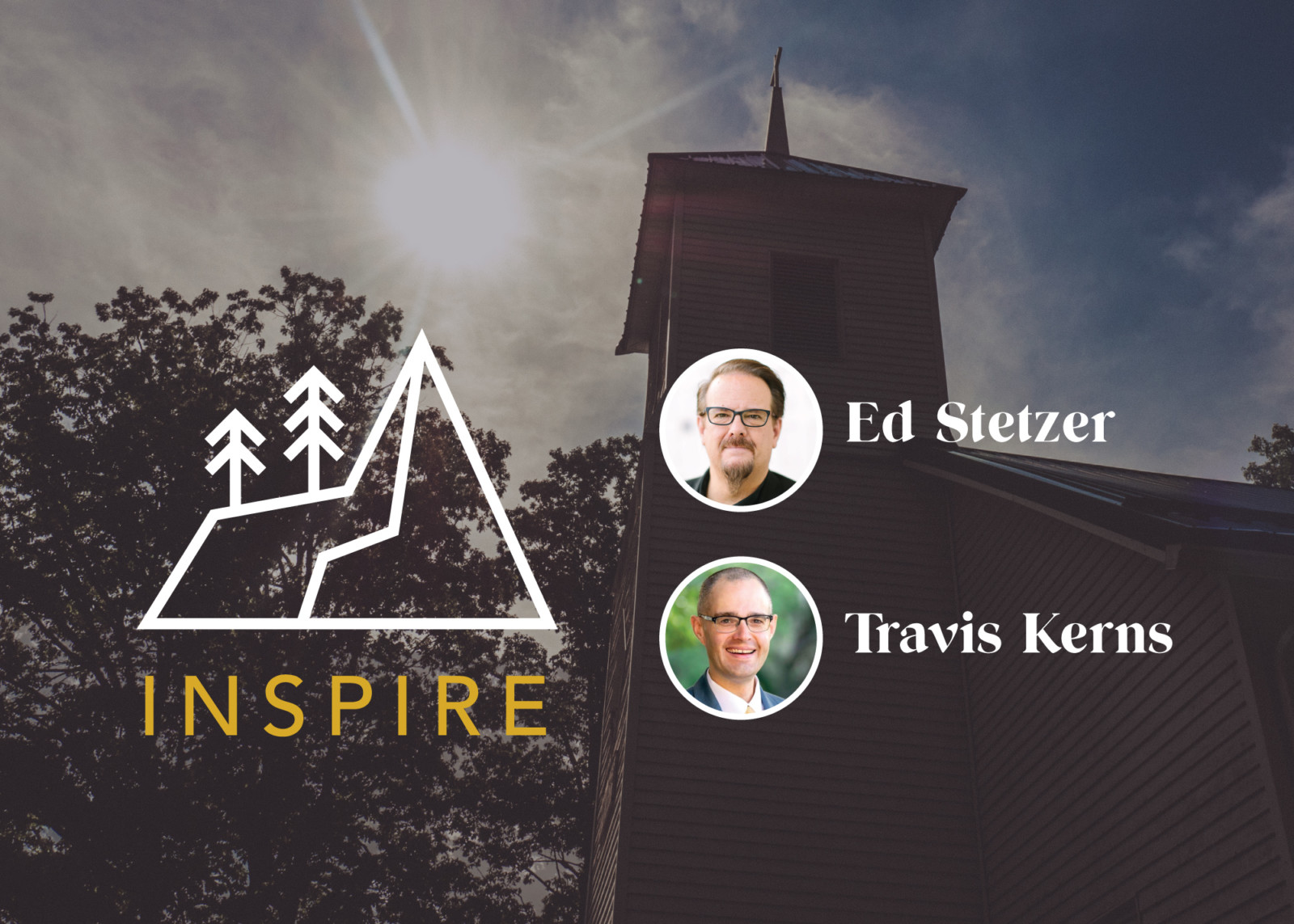 *This event will be virtual by way of Zoom. See RSVP link on this page.
Join special guests, Ed Stetzer and Travis Kerns, for this special virtual edition of our annual evangelism conference, INSPIRE. There will be teaching and live discussion, and Q&A from WVCSB leaders who register and tune in live.
TOPIC
Ed Stetzer is the Executive Director for the Wheaton College Billy Graham Center.
We cannot minimize the gospel door that has been flung open for us during this unprecedented season. We want to discuss challenges and opportunities, and best practices for growth as churches restart from COVID-19 this fall. We also want to discuss the lasting effects from COVID and future trends for the church.
Travis Kerns, SWBTS Associate Professor of Apologetics and World Religions, will be covering practical apologetics and Biblical answers to difficult moral questions in terms of suffering and why God would allow COVID to happen.
SCHEDULE
10:00 Intro
10:10 Ed Stetzer
10:30 Q&A
11:00 Break
11:10 Travis Kerns
11:30 Q&A
12:00 Sign off
ABOUT INSPIRE
With a combined focus on personal evangelism, discipleship, and overall church health, INSPIRE exists to motivate pastors and church lay leaders to equate the gospel to the very sustenance that one needs on a daily basis. Our speakers share a passion to see rural communities filled with healthy, missional, gospel-centered churches and Christian workers, for the glory of God.