Bivocational Pastors and Wives Retreat

Bivocational Pastors and Wives Retreat
February 26

-

February 27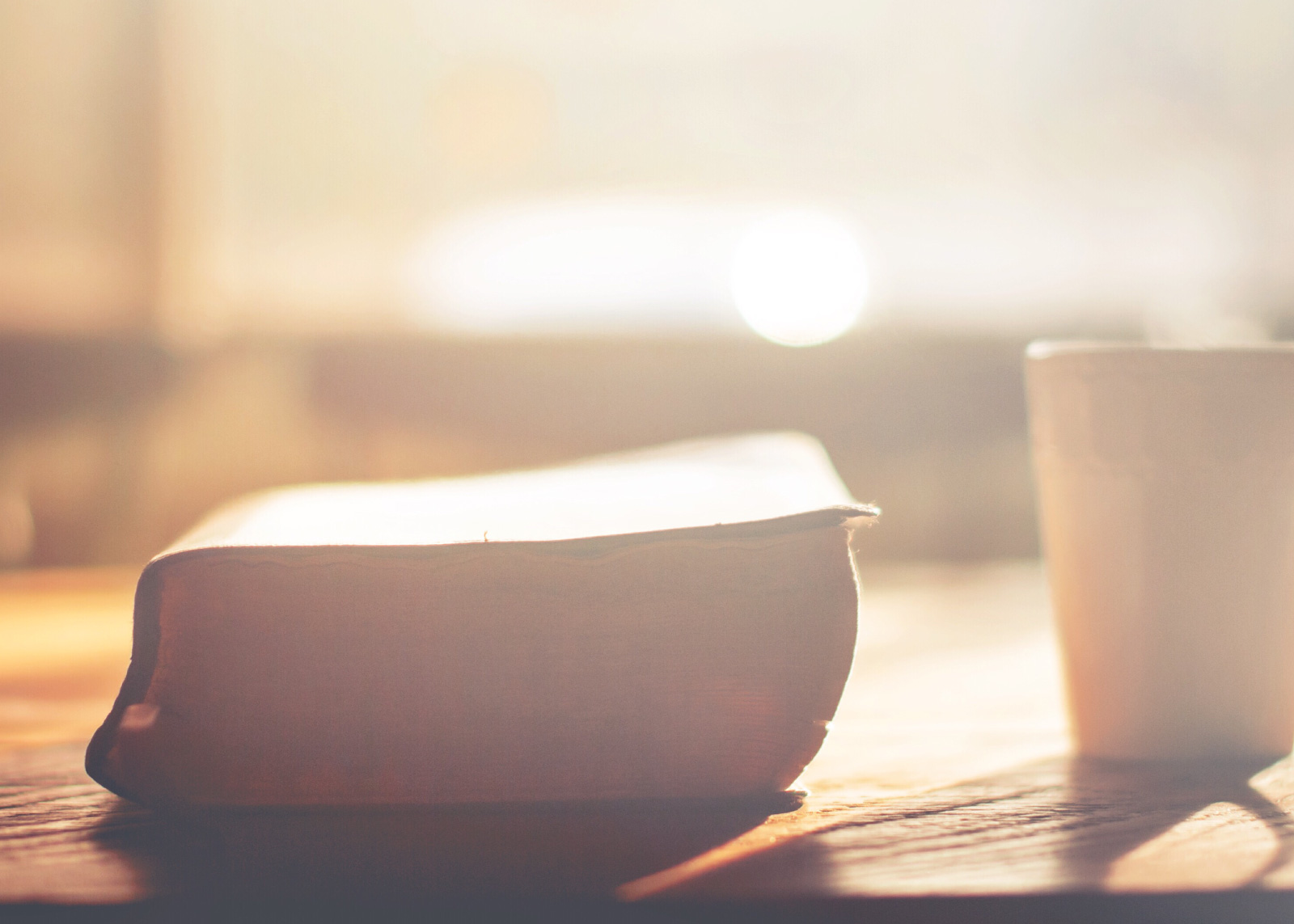 WVCSB bivocational pastors and their wives are invited to attend our annual Bivocational Pastors and Wives Retreat on February 26-27, 2021 at the Stonewall Resort in Roanoke, West Virginia.  As of now, we are still planning to go forward with the retreat, observing appropriate COVID safety precautions.
Registration begins at 3:30 p.m. on Friday, February 26, and we will conclude with lunch on Saturday.
Eric Ramsey, WVCSB Executive Director, and his wife, Gaye, will be leading the sessions. The theme is "Pushing the Reset Button" in our personal lives, in our homes, and in our churches. Couples will enjoy the first class service and the incredible meals provided by the award winning Stonewall staff.
RSVP
Our office is required to provide a rooming list to Stonewall Resort no later than January 25. To register, please call the WVCSB convention office, 304.757.0944. The registration fee is $50.
The WVCSB has a long-standing practice of covering the majority of the cost of this event. Therefore, $50 is your total cost for the weekend. If you are unable to pay the $50, simply let us know and we will cover your cost.
We do hope you will join us for this much needed weekend of relaxing, learning, encouragement, and fellowship.