State VBS Training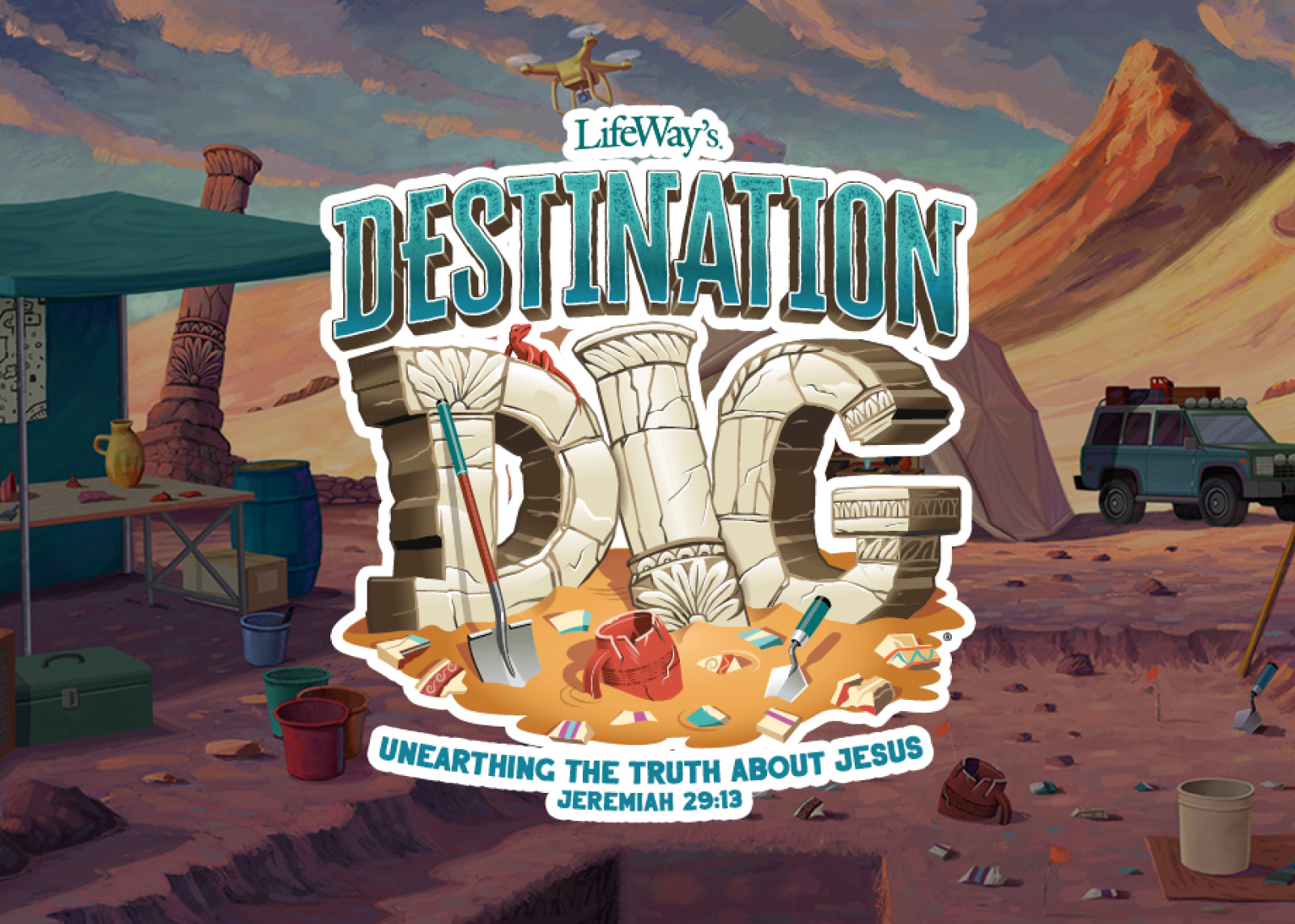 Due to COVID limitations, the 2021 WVCSB VBS training will be conducted through online videos for each VBS age-graded or functional category. Everyone who registers will receive a link and password to access the training videos by February 28.
REGISTER HERE:
If your association is planning to offer VBS training in your area, please plan on attending that training in person. Otherwise, our VBS team training will be available with the individual conferences such as preschool, students, crafts, etc. The training will continue to be beneficial and useful as you will be able to pick which areas you choose to participate.
There is no conference fee.