Long Live the King – student Bible study

Long Live the King – student Bible study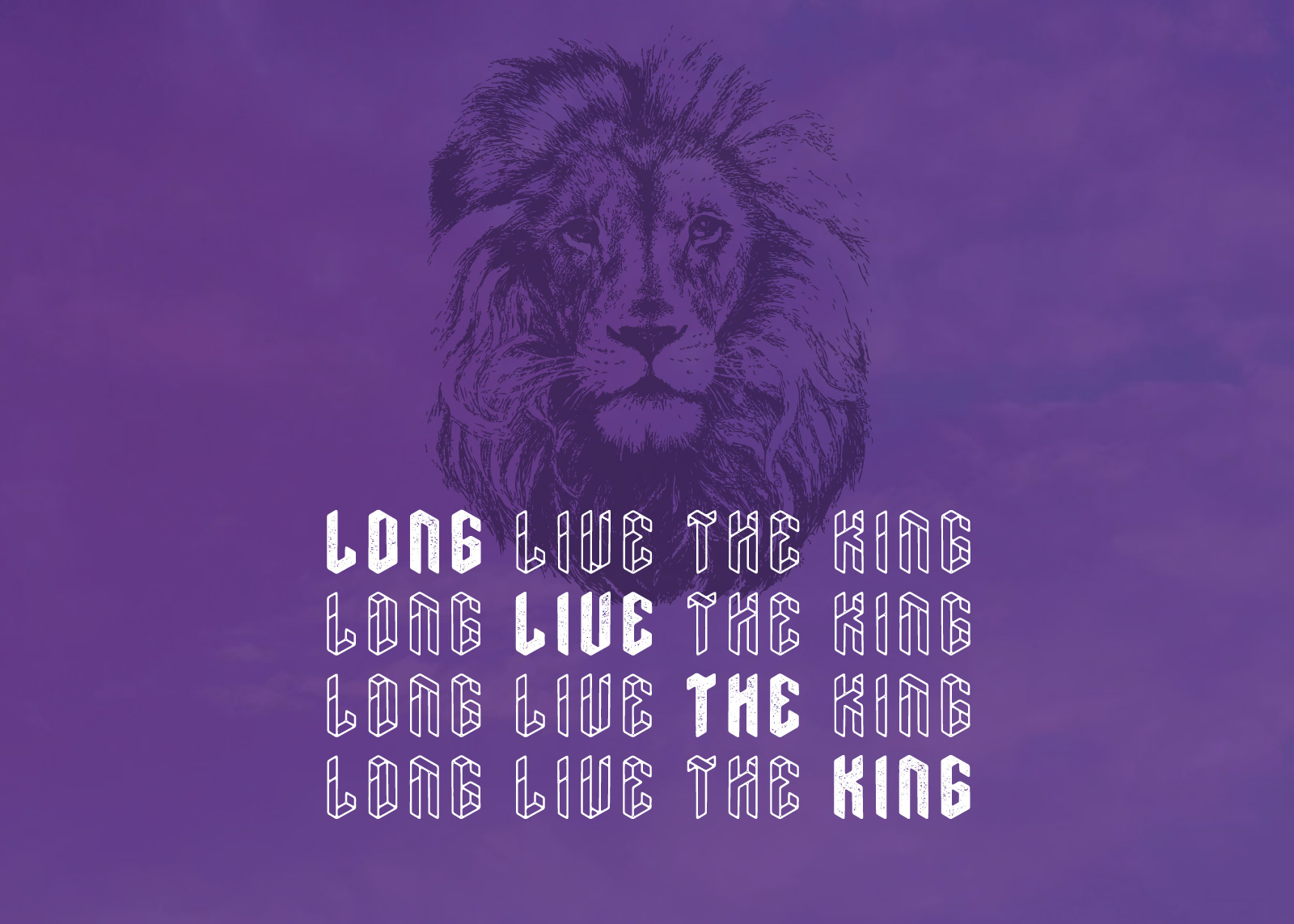 In place of our annual large gathering, due to COVID precautions, YEC 2021 is now a five-week video Bible study you can take your students through.
LONG LIVE THE KING (DANIEL 7:14)
2000 years ago, when Roman soldiers thought they were crucifying a criminal, they were actually coronating a king. The number one thing Jesus spoke about is the kingdom of God, but what does this mean? Spoiler alert: God's kingdom is different than you'd expect and more glorious than you could ever imagine. It's unlike any kingdom this world has ever seen. What does it look like for God to be king of our lives and experience his reign now and forever? Long live the king, King Jesus!
2021 LINEUP
SPEAKER: Jared Bumpers
WORSHIP: Daniel Doss Band
HOW DOES THIS WORK?
In a nutshell, WVCSB is producing a five-week video discipleship curriculum for churches to take their 6-12 grade students through.
Churches/student leaders that reserve spots for their students by FEBRUARY 22, 2021 will insure a YEC kit delivery by MARCH 1, 2021. (However, we will accept registrations and mail kits through April 1, 2021.)
The YEC kit will include links* to five, 20-minute teaching session videos (worship and Bible study), t-shirts for your entire group, 4'x4′ vinyl banner with the theme artwork, a leader guide with study outlines and "take it further" group discussion questions, and other surprises.
We encourage you to use this study for the five weeks between March 1 and April 2 (Good Friday), but it can be taught anytime throughout the year at your discretion. The links will remain available.
* DVD or video files on a thumb drive, are also available by request, tim@wvcsb.org.
DOWNLOADS
Use these tools to promote "Long Live the King" at your church.
ABOUT
YEC has grown into one of the largest student events in West Virginia.
Sponsored by the West Virginia Convention of Southern Baptists, the Youth Evangelism Conference (YEC) is open to youth groups (6-12 graders) from churches of multiple denominations across our state.
God is using YEC to strengthen and send students to be on mission both locally and globally. We have seen many lives transformed for eternity, and many students commit to vocational ministry.