Disaster Relief Training – Barboursville

Disaster Relief Training – Barboursville
February 11, 2022

-

February 12, 2022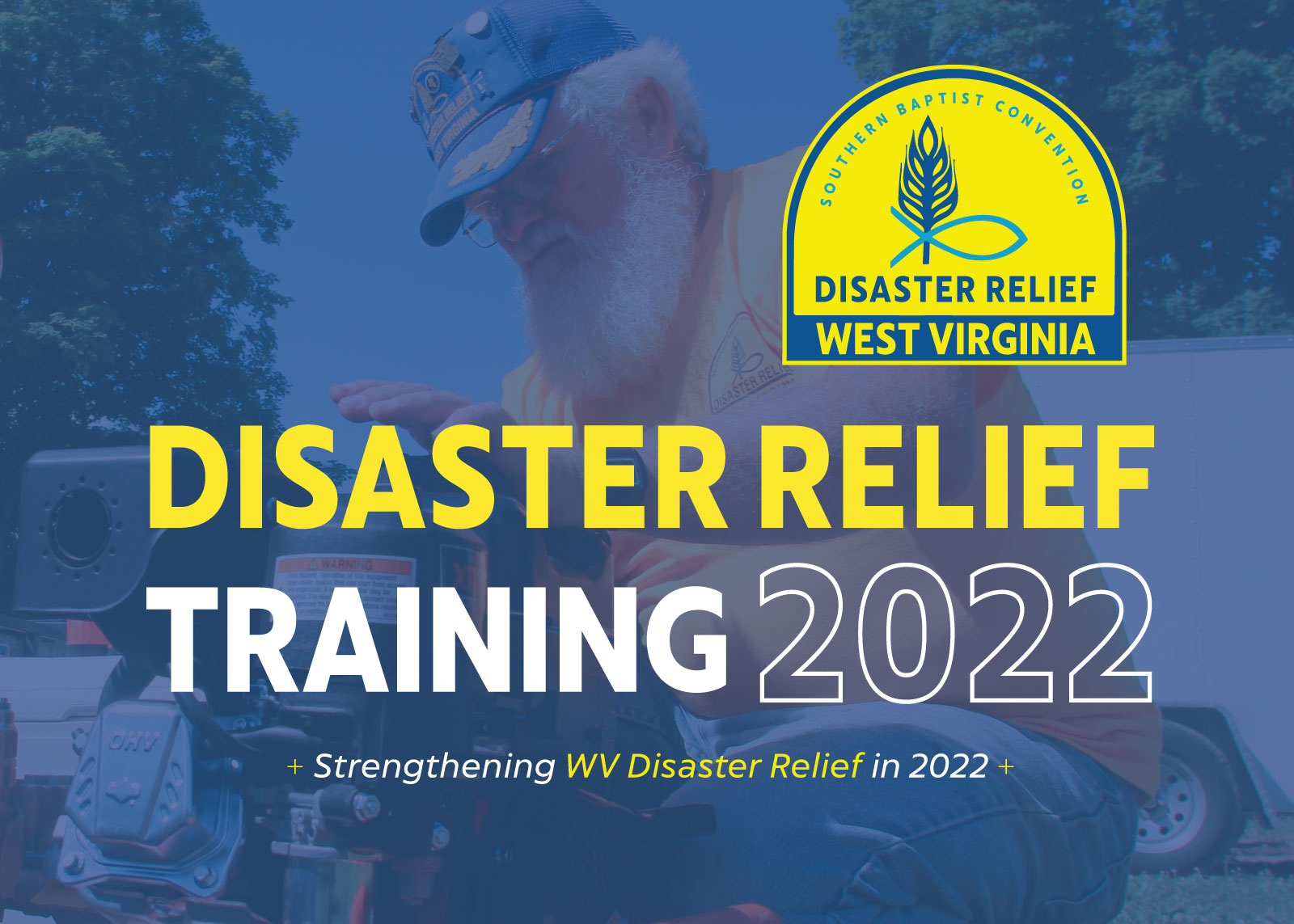 We are working hard and taking action to Strengthen the WV Disaster Relief Ministry in 2022 throughout our convention and all associations. 
One of our goals for 2022 is to create at least one DR team in every association that does not yet have one, and strengthen existing DR teams. To achieve this we are offering Disaster Relief trainings in every WVCSB association from February through March.
All trainings are scheduled and set for chaplains, assessors, and recovery teams.
Disaster Relief is good for churches, individuals, and disaster victims. DR provides a ministry for people to get involved, grow spiritually, and put their faith into action. Ultimately, Disaster victims receive critical help and assistance when it is desperately needed, and they see the love of Christ in action.
Resources:
DR Training Promotion: bulletin insert, PowerPoint slide, DR logo, video
WVCSB DR Page

Thank you for your commitment to helping to grow the Disaster Relief ministry in West Virginia. If you have any questions or need more information, please feel free to reach out.

Ted Duty
WVCSB Disaster Relief Coordinator
ted@wvcsb.org
304.759.8858