WVCSB 2021 Annual Meeting

WVCSB 2021 Annual Meeting
November 4, 2021 @ 12:00 pm

-

November 5, 2021 @ 12:30 pm

EDT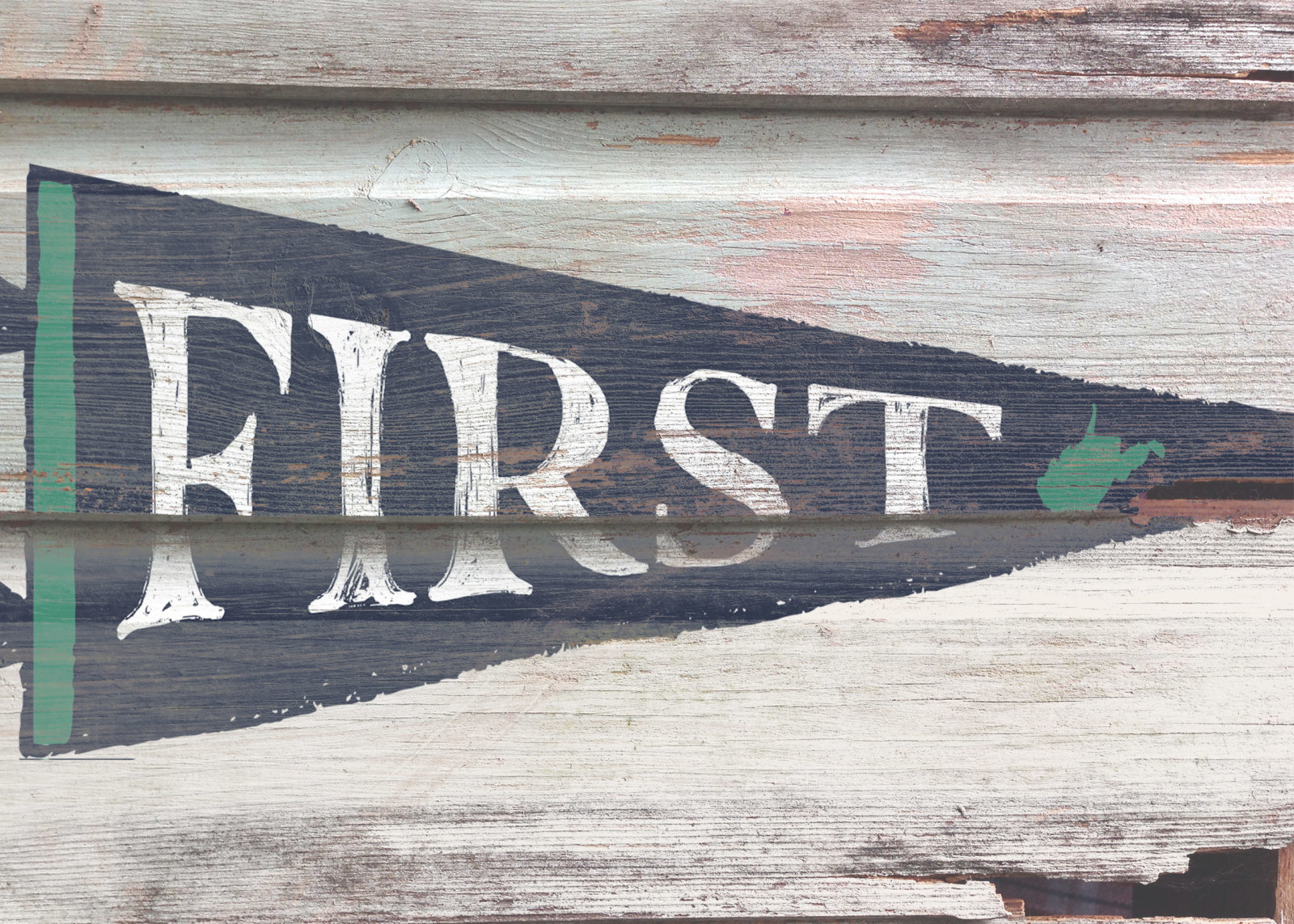 "For I delivered to you as of first importance what I also received: that Christ died for our sins in accordance with the Scriptures, that he was buried, that he was raised on the third day in accordance with the Scriptures …" (1 Corinthians 15:3-4, ESV)
Our 51st annual meeting theme is "First." Many things compete for first importance and sometimes we wave banners that weaken our witness of the gospel – the good news. As West Virginia Southern Baptists enter our fifty-first year, our charge is a recommitment to proclaim the person and work of Jesus as first importance. With boldness, may we rally around this banner in unity and wave that of first importance, that the power of the cross and the victory of the empty tomb will fill every pulpit, every pew, and every heart.
Guests/Speakers
* H.B. Charles Jr. (Pastor of Shiloh Metropolitan Baptist Church, Jacksonville and Orange Park, FL)
* Mark Clifton (NAMB Sr. Director Church Replanting and Rural Strategy)
* Ed Litton (SBC President and pastor of Redemption Church, Saraland, AL)
* Mason Ballard (WVCSB President and pastor of Resurrection Church, Charleston, WV)
* Eric Ramsey (WVCSB Executive Director-Treasurer)
* Trent Cowart Worship Band (Cornerstone Ministries, Pittsburgh)
Schedule
The annual meeting will feature worship, ministry reports, business sessions, and an exhibit hall full of resources for churches.
PASTORS' CONFERENCE
Thursday, November 4, 1:00 p.m. to 4:45 p.m.
PASTORS' WIVES CONFERENCE WORSHIP AND PANEL
Thursday, November 4, 1:00 p.m. to 4:45 p.m.
ANNUAL MEETING
Thursday, November 4, 6:30 p.m. to 9:30 p.m.
Friday, November 5, 8:30 a.m. to 12:30 p.m.
Hotels
* Fairfield Inn and Suites (conference hall location), 660 Cabela Dr, Triadelphia, WV, 304.219.2020 – $114/night
* Microtel Inn, 85 Fort Henry Rd, Triadelphia, WV, 304.547.4550 – $79/night
* Hampton Inn, 35 Bob Wise Dr, Triadelphia, WV, 304.547.4222
Childcare
Childcare is not available for this year's annual meeting.