WMU Mission Celebration 2022

WMU Mission Celebration 2022
October 7, 2022 @ 1:00 pm

-

October 8, 2022 @ 1:00 pm

EDT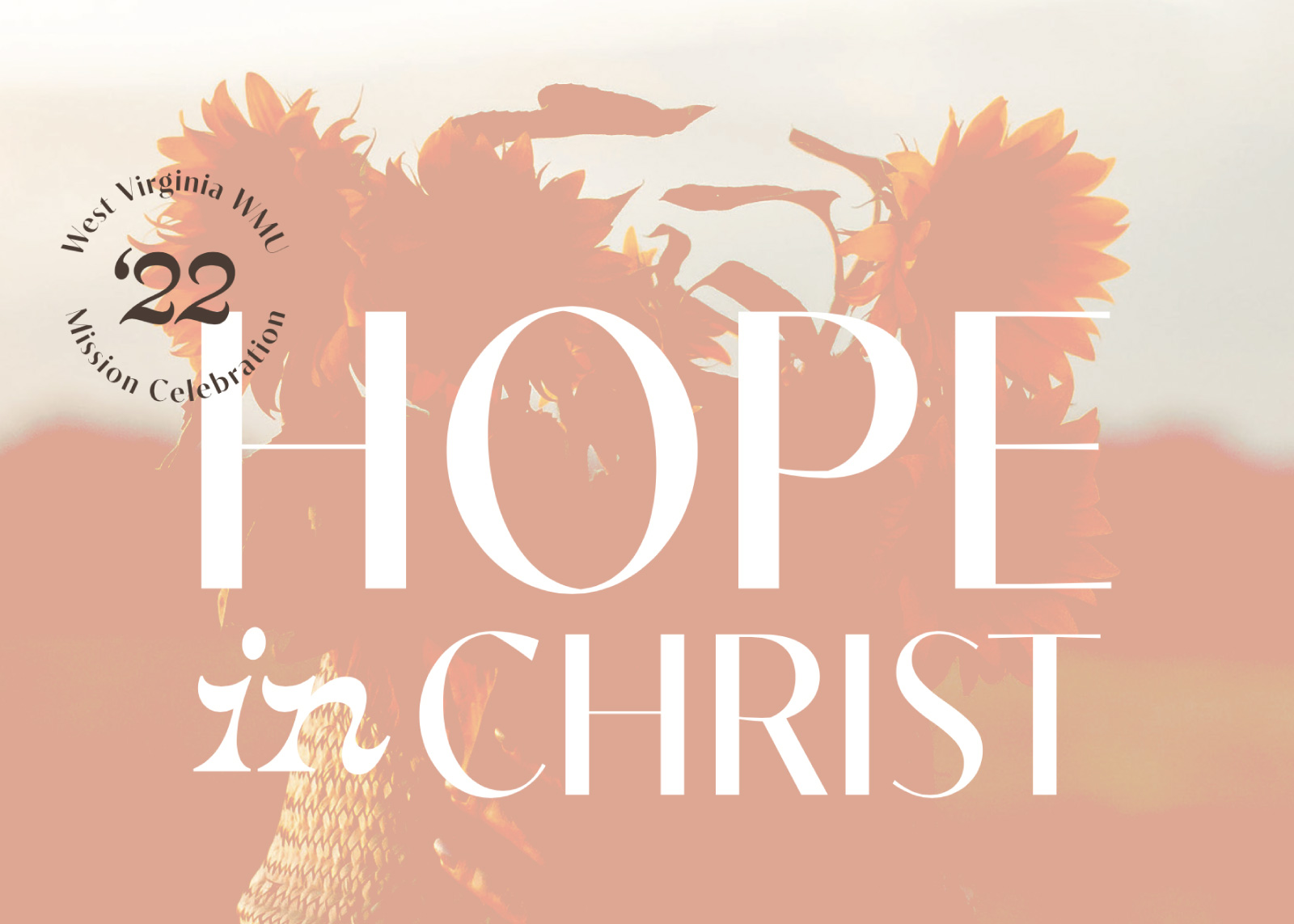 Be inspired by stories of how God is at work around the world! As we make disciples of Jesus who live on mission, we want to be relentless in living authentic faith in Christ, seeking God in prayer, giving sacrificially, and witnessing to others. Everything you experience at this event is designed to help your journey in spiritual growth and fulfilling the mission of God.
During the 2022–24 church years, WMU and WMU leaders are rallying around our hope in Christ, seeking him to make a difference in our lives and in the lives of others.
DOWNLOAD THE PROMOTIONAL POSTER (letter size)
Keynote Speakers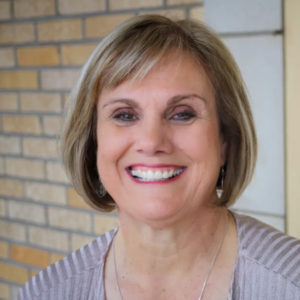 Connie Dixon: National WMU President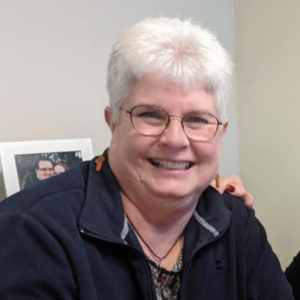 Melva Clark: IMB Missionary
Breakout Speakers
* Eric and Gaye Ramsey (WVCSB) – Mission Opportunities in Peru
* Cassie Eubank (Witcher Baptist Church) – Taking the Gospel Right Out Your Door 
Details
* Winfield Baptist Church, 12902 Winfield Rd, Winfield, WV
* Registration is at 1 p.m. on Friday, October 7 and we end by 1 p.m. on Saturday, October 8.
* Lunch will be provided on Saturday, October 8.
* We will have a country store – Help by donating homemade items. Money goes to our WV Mary Ida Tidsworth Mission Endowment (MITME).
* 6-12th grade girls are invited to take part in breakouts and a special mission project created just for them.
Hotels
* Sleep Inn Winfield – Teays Valley, WV: The group rate is $119/night. A hot breakfast will be served in the mornings, and popcorn and fresh cookies in the evenings. Call 304.397.3200 to reserve. (Group: WMU-WV Convention of Southern Baptists – deadline for the special rate is Thursday, September 15, 2022)
* Holiday Inn Express Winfield – Teays Valley: The group rate is $114/night. A hot breakfast will be served in the mornings. Call 304.757.77177 to reserve. (No cut off date)
Contact
Contact Janora Skeens, 304.360.6374, or email harold.skeens@zoominternet.net
About WMU
Founded in 1888, WMU (Woman's Missionary Union) enables every member of the church to learn about missions, become involved in missions, and live a missional lifestyle. WMU is an auxiliary of the Southern Baptist Convention.