WVCSB 2022 Annual Meeting

WVCSB 2022 Annual Meeting
November 3, 2022 @ 12:00 pm

-

November 4, 2022 @ 12:30 pm

EDT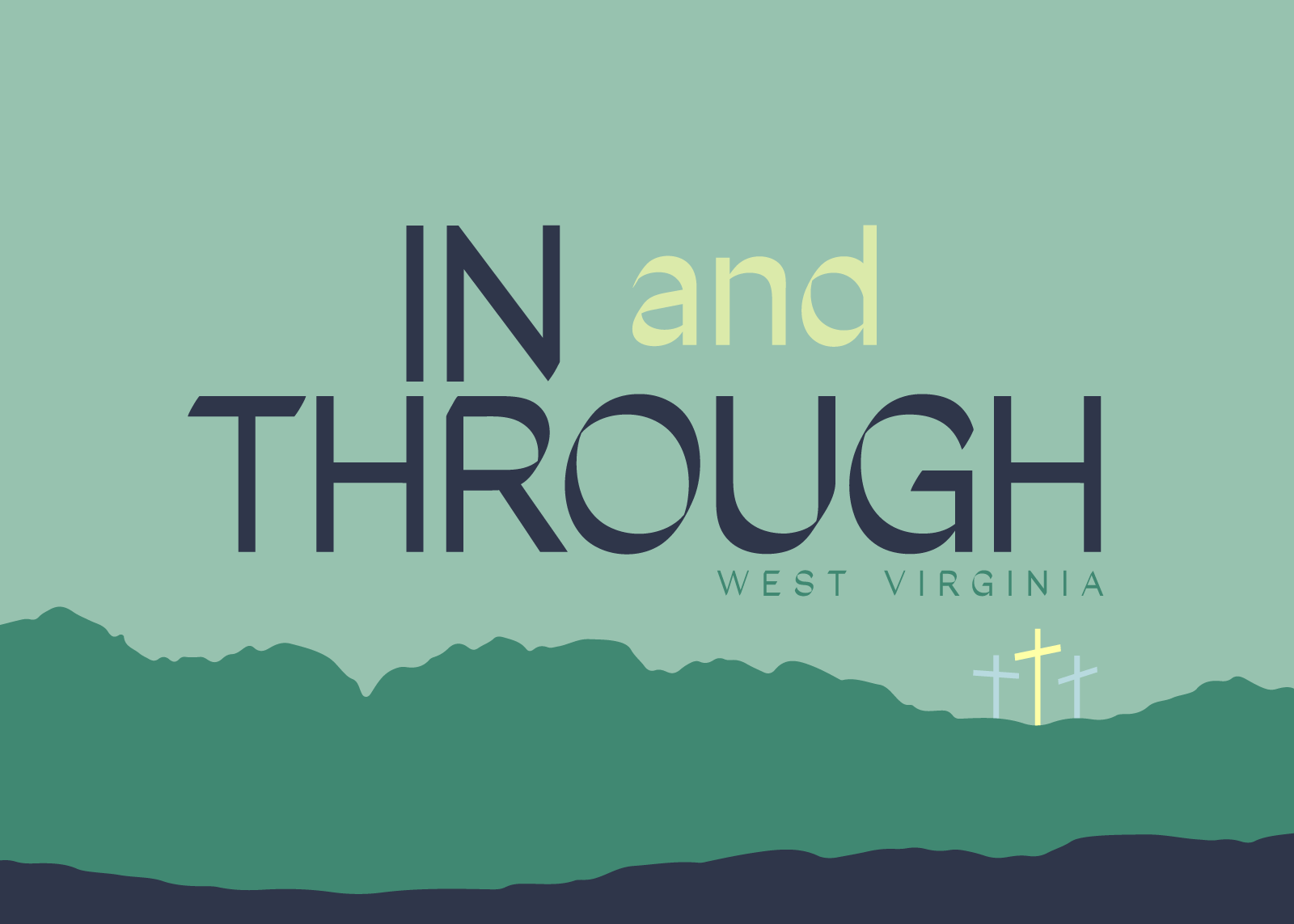 "Just as each one has received a gift, use it to serve others, as good stewards of the varied grace of God. If anyone speaks, let it be as one who speaks God's words; if anyone serves, let it be from the strength God provides, so that God may be glorified through Jesus Christ in everything. To him be the glory and the power forever and ever. Amen." (1 Peter 4:10-11)
Our 52nd annual meeting theme is "In and Through." IN + THROUGH is a new three year vision for our family of West Virginia Convention of Southern Baptists to increase cooperation among our churches, and attempt great things for God, as we transition from a mission field to a family on mission. We are asking each and every WVCSB church to be a part of this exciting time in our convention's history and invest boldly in all levels of praying, serving, growing, and giving financially to further God's vision for our state (in) and around the globe (through).
WVCSB MISSION: Strengthening and sending churches to make Jesus known in and through West Virginia
Guests/Speakers
* Dr. Paul Chitwood (International Mission Board President)
* Dr. Thomas Kinchen (Baptist College of Florida President, former WVCSB Executive Director)
* Dr. Kevin Smith (Teaching Pastor at Family Church, West Palm Beach, FL)
* Hank Watson (IMB Missionary)
* Randy Spurgeon (Pastor at Ansted Baptist Church, Ansted, WV)
* Chosen Road (Bluegrass gospel band)
Schedule
The annual meeting will feature worship, ministry reports, business sessions, WV Foundation dinner, and an exhibit hall full of resources for churches.
PASTORS' CONFERENCE
Thursday, November 3, 1:00 p.m. to 4:45 p.m.
PASTORS' WIVES CONFERENCE
Thursday, November 3, 1:00 p.m. to 4:45 p.m.
WV FOUNDATION DINNER
Thursday, November 3, 5:00 p.m. to 6:00 p.m.
ANNUAL MEETING
Thursday, November 3, 6:30 p.m. to 9:30 p.m.
Friday, November 4, 8:30 a.m. to 12:30 p.m.
Hotels
* Country Inn and Suites, 111 Halls Ridge Road, Princeton, WV, 304.425.2200 – $94/night+tax
* Hampton Inn, 277 Meadowfield Lane Princeton, WV, 304.431.2580 – $125/night+tax
* Fairfield Inn & Suites, 107 Halls Ridge Road, Princeton, WV, 304.913.5101 – $114/night+tax
* Holiday Inn Express, 805 Oakvale Road , Princeton, WV, 304.913.4720 – $119/night+tax
Childcare
Childcare TBD