Our 2021 WVCSB annual meeting, under the theme of "First" and scriptural admonition of 1 Corinthians 15:3-4, drew 126 messengers from 60 of our 221 churches, plus 29 visitors.
As West Virginia Southern Baptists enter our fifty-first year, our charge is a recommitment to proclaim the person and work of Jesus as first importance. With boldness, may we rally around this banner in unity and wave that of first importance, that the power of the cross and the victory of the empty tomb will fill every pulpit, every pew, and every heart.
Downloads/Sermons
Ed Litton (Pastors' Conference)
2021-2022 Officers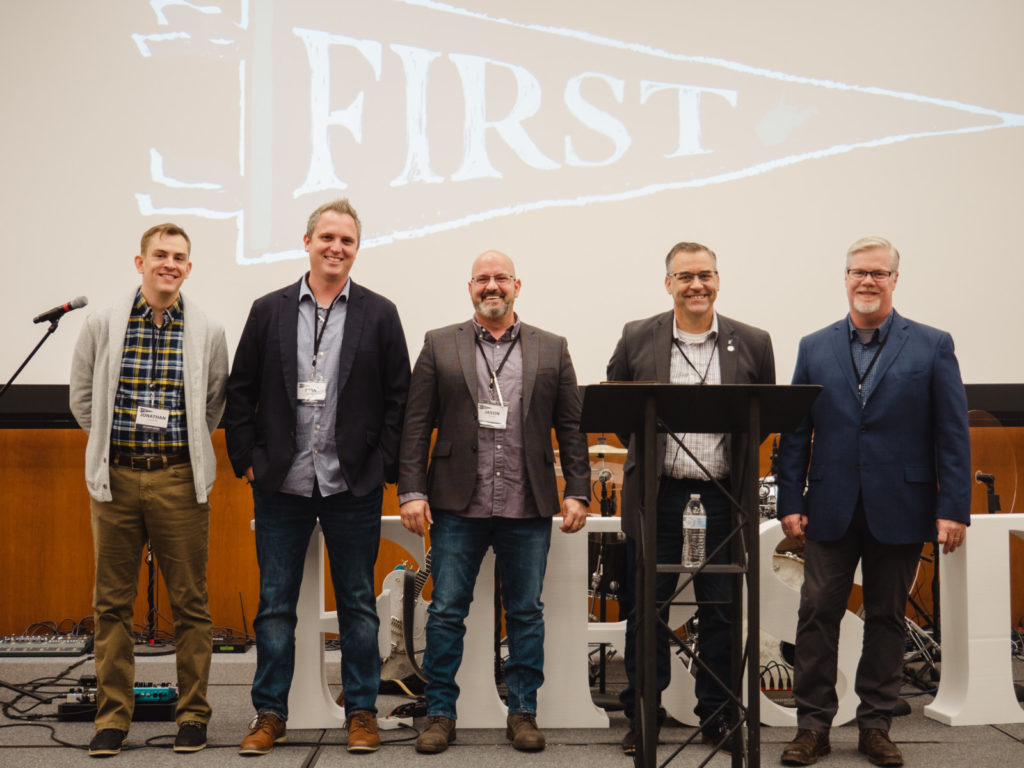 New officers include President Aaron Sligar, pastor of Living River Chapel in Sutton; First Vice President Jason Spade, pastor of First Baptist Church in Princeton; Second Vice President Ryan Navy, pastor of River Valley Church in Huntington; and Recording Secretary Jonathan Eubank, pastor of Witcher Baptist Church in Belle.
Join us next year.
November 3-4, 2022, Immanuel Baptist Church, Princeton, WV